Preventing Laptop Screen Damage: Tips for Care and Maintenance
Laptop screen repair Bangalore: Today, we live in a world where laptops have become a necessity. However, with frequent use, laptop screens can get damaged and lead to expensive repairs or replacement costs. In this article, we'll explore the main cause of laptop screen damage and provide tips on how to prevent it through proper…
Laptop screen repair Bangalore: Today, we live in a world where laptops have become a necessity. However, with frequent use, laptop screens can get damaged and lead to expensive repairs or replacement costs. In this article, we'll explore the main cause of laptop screen damage and provide tips on how to prevent it through proper care and maintenance.
If you need professional laptop screen repair Bangalore, look no further than Laptop World! Our qualified technicians can diagnose and fix a wide range of screen issues, from cracks and scratches to backlight problems and dead pixels.
Cause of Laptop Screen Damage
Accidental Physical Damage | Laptop Screen Repair Bangalore
Accidental physical damage is one of the most common causes of laptop screen damage. Dropping a laptop or bumping it against a hard surface can result in cracks, scratches, or even complete screen failure. Accidents happen, but there are ways to minimize the risk of
physical damage to your laptop screen.
Proper Handling and Storage
Using a protective case or sleeve can help prevent accidental physical damage. A case or sleeve provides a layer of protection between the laptop and any potential hazards. Avoid placing heavy objects on top of your laptop, as this can damage the screen or other parts of the laptop.
It's also important to handle your laptop with care. Avoid picking it up by the screen or opening and closing the lid too quickly. When opening the laptop, use both hands and lift from the middle of the laptop to distribute the weight evenly. This can help prevent unnecessary stress on the hinges and screen.
Contact Laptop World if you need professional laptop screen repair Bangalore.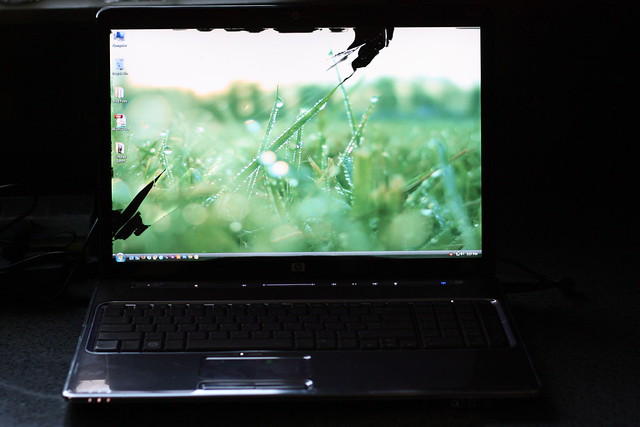 Protecting the Screen from Scratches
Over time, scratches and other forms of wear and tear can also damage your laptop screen. However, there are ways to prevent such damage.
Using a Screen Protector
A screen protector is a thin film applied to the laptop screen to protect it from scratches and other forms of damage. They are easy to apply and can be removed without leaving any residue. However, some potential drawbacks of using a Laptop Screen Repair Bangalore protector on a laptop include reduced screen clarity or brightness, reduced touch screen sensitivity, and potential issues with air bubbles or misalignment during installation.
Cleaning the Screen Properly
Cleaning your laptop screen properly can also help prevent scratches. Use a microfibre cloth to wipe away dust and smudges. Avoid using paper towels or harsh chemicals, as they can scratch the screen or damage the coating. If you need to use a cleaning solution, make sure it's safe for use on laptop screens.
Contact Laptop World if you need professional laptop screen repair Bangalore.
The exterior is important too
Using laptop skin will protect the exterior of your laptop. It comes in various colours and sizes. A laptop skin will not only enhance the appearance of your device but also provide an added layer of protection against scratches, dust, water, and other forms of damage. It's important to choose the right laptop skin that fits your device perfectly.
Buy a good laptop bag
When you're travelling with your laptop, it's important to protect it from potential damage. One way to do this is by using a high-quality laptop case or backpack. Look for a case or backpack with thick cushioning and pockets to store accessories like power cords, USB drives etc, By investing in a reliable laptop case or backpack, you can protect your device and prevent objects from falling on it while you're on the move.
Contact Laptop World if you need professional laptop screen repair Bangalore.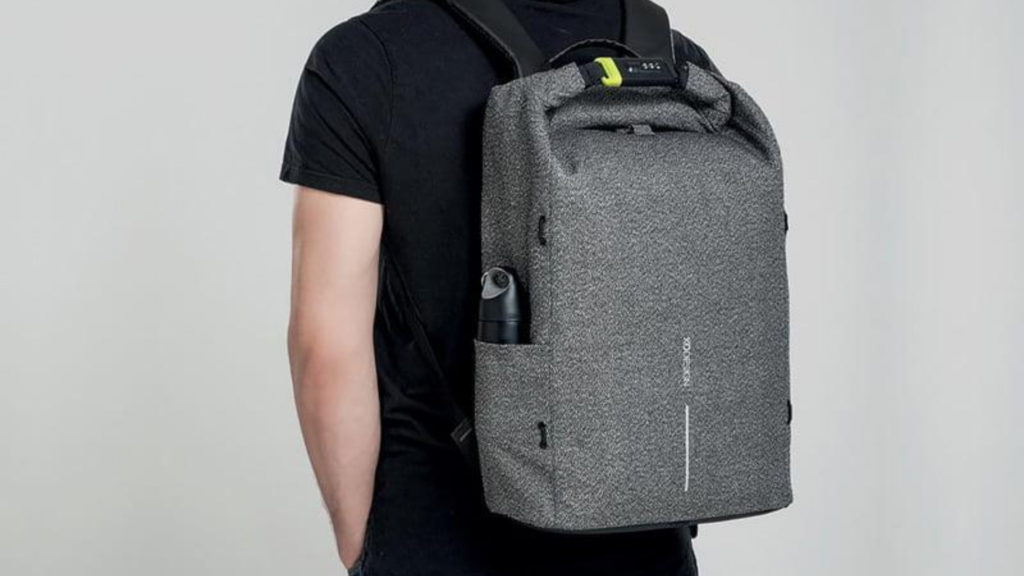 Finger touch
Even though fingers are not hard on your laptop screen, regularly touching and rubbing it can blur the screen and leave it smudged. It's important to be careful and avoid touching the screen whenever possible. When your laptop is not in use, it's also a good idea to close the lid and unplug the power cord, especially if there are children around who might accidentally damage the device.
Final Words
Although laptops are designed to withstand some degree of wear and tear, it's still crucial to take preventive measures to protect your valuable possession. With these simple tips, you can take care of your laptop screen and ensure it remains free from any sort of damage.
Contact Laptop World if you need professional laptop screen repair Bangalore.
About Laptop World
Laptop World is your one-stop shop to get your hands on that perfect work and gaming laptop with all kinds of unique specifications. We offer laptops at different price points from well-known brands like Lenovo, Dell, HP, Apple, and Asus. All you need to do is visit the Laptop World store and choose the one based on your budget, required features, and promising technology that suits your taste.